Well today i posted the last Pattern club pattern, a very snuggly poncho. Its been a great year of patterns and i hope all who joined the fun have enjoyed all the patterns in the club
Hoping to do another pattern club next year but as with 2017 it wont start in January but a couple if months into 2018...give me a bit of time to get ahead.
HUGE THANK YOU TO ALL WHO JOINED UP IN 2017
Look forward to you all joining again in 2018
UPDATE ON SHOPPING FOR BEDROOM MAKE OVER
Managed to find 2 mirrors in a sale similar to the ones I had seen in my inspirational picture collection on Pinterest to go over the bedroom chests of drawers.....
They are already hung and i'm very happy with them, just waiting for carpets and the new chests of draws to arrive and i need to finish painting the doors in Winter Grey Chalk PAINT
to be hung landscape over the chests of drawers each side of the bed, like this inspirational picture......
I think i need two new lights and
something like 2 small trays to protect the wooden tops on the chests of drawers from glasses of wine and
Wouldn't a real silver tray each side look fabulous? Iol, I wish!
J
ust like this....beautiful solid silver tray
may be it might be too much?
Good job 'cos i can't afford one silver tray, let alone 2!
Might have managed the price of this one......pity its out of stock and not silver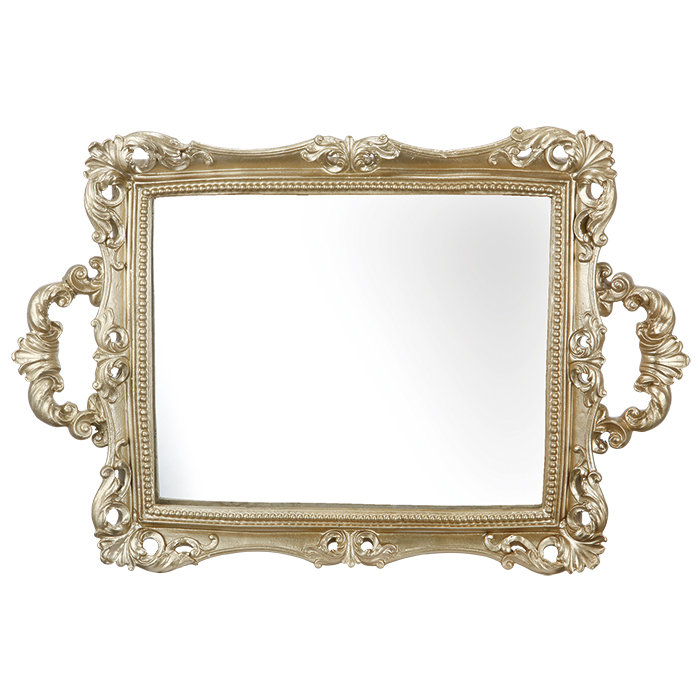 or maybe a perfume bottle, would look good...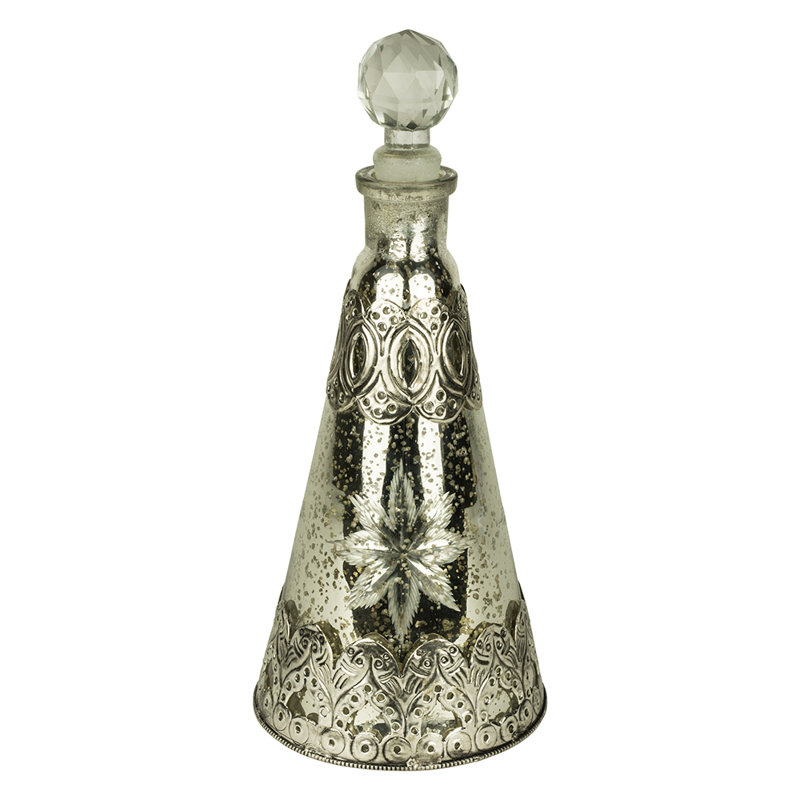 lots of affordable nick nacks about, but playtime after the big pieces are all together is best.
Thanks again to all who joined Sue Pinner's 2017 pattern club
Loved every minute of it xxx